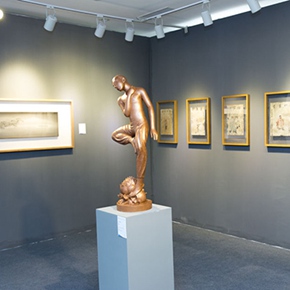 The exhibition showcases over 150 pieces (sets) of artworks nominated by 21 universities based in Beijing, and it covers a wide range of media...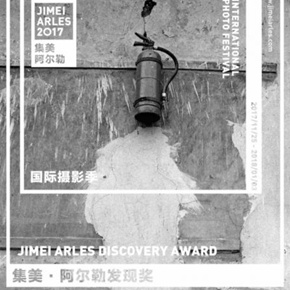 Perhaps there are two kinds of photography: one has time as the enemy, and is about confrontation or control. The other is about cooperation with time. But the world is not benevolent, and people cannot actually work with time.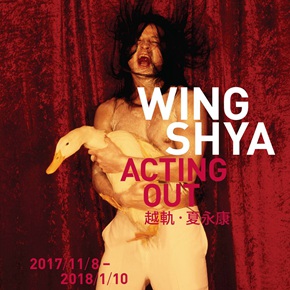 "Acting Out" brings together over 100 well-known and never-before-seen photographs from Wing Shya's films, editorial and personal work.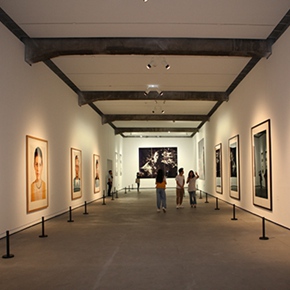 This exhibition highlights the presentation of contemporary German photographic art as represented by the Düsseldorf School, which is the first time for the contemporary German photographic works to be systematically displayed in China.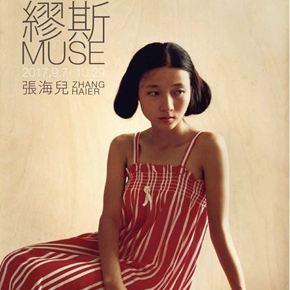 As the title of this exhibition, "MUSE" refers as much to place as to a single person or series of individuals: as much to Guangzhou as to Paris, as to his wife of 35 years, Hu Yuanli, as to the myriad personalities upon which he has turned his camera since the late-1980s.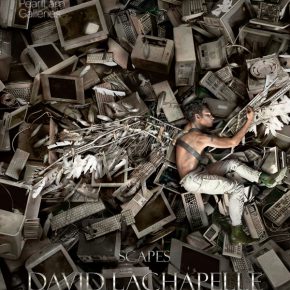 A survey highlighting themes throughout the artist's thirty- year career, SCAPEs includes selections representing LaChapelle's early editorial projects and his progressive return to fine art.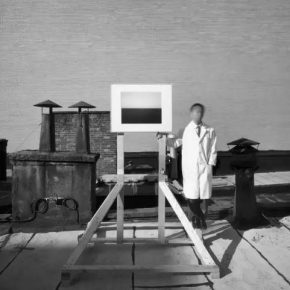 His persistently black-and-white monochromes preserve the eternal horizon; the still theatre images retain the passing of time; the vivid animal scenes narrate the paradox of death; and the civilisation created by humans becomes a fleeting glance into...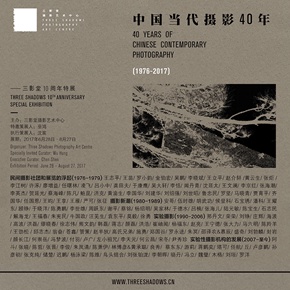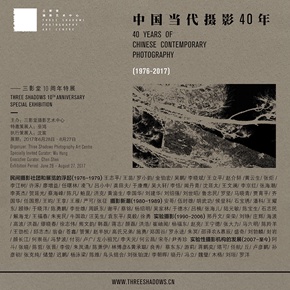 The exhibition provides a comprehensive overview of the work of important Chinese contemporary photographers from the mid 1990s on, as well as related historical material.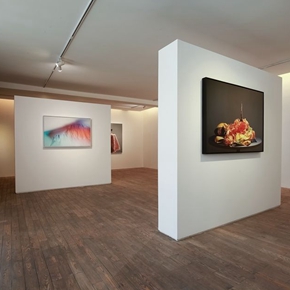 As a photographic exhibition, it does not present a sensory world under the lens of the artist, nor does it discuss how to produce images and the aesthetics behind them, but discusses how our vision and perception are related to the images.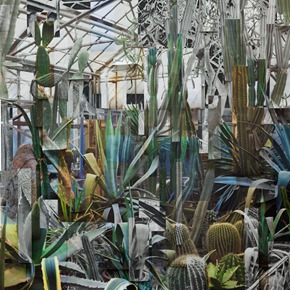 Using photography as his main medium, Beijing-based artist Ji Zhou's most recent series of works chronicles the daily changes of light, texture, and activity within natural and urban scenes. By documenting instances of a place throughout the day and recompiling them, the circadian rhythm is collapsed creating a single atemporal image.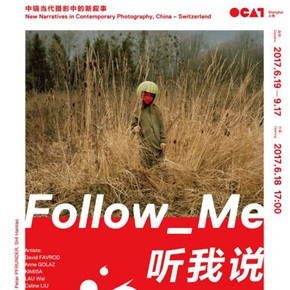 The two curators of this exhibition, Peter Pfrunder and Shi Hantao, have observed and studied contemporary photographic practices in China and Switzerland over a long period of time.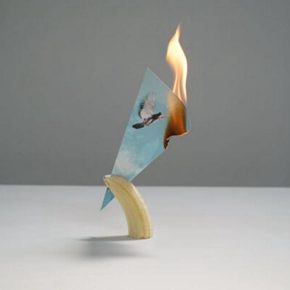 The show will feature Jiang Zhi's new series of photographs "Emanations" as well as three works from the series "Among the Destined". The exhibition will open on June 17th 2017 and will last until August 26th.