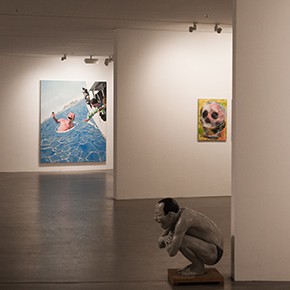 It showcases 33 works covering all categories of painting by Yue Minjun from 2005 to 2013...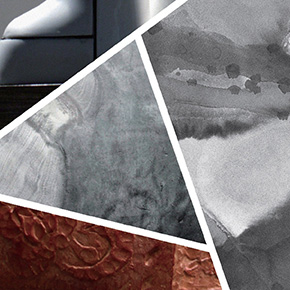 This is a first for contemporary Chinese art at the Grand Palais, which is of special significance to the cultural exchanges between China and France.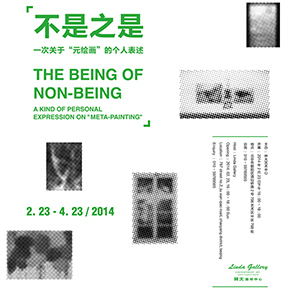 The exhibition makes use of "the Being of Non-Being", a seemingly contradictory word game to explore the complex and ambiguity aspect of "meta-painting". It will continue to April 23, 2014.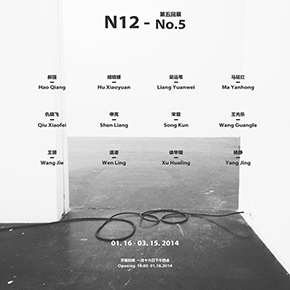 All participants are members of the young Chinese contemporary artist group N12, including Hao Qiang, Hu Xiaoyuan, Liang Yuanwei, Ma Yanhong, Qiu Xiaofei, Shen Liang, Song Kun, Wang Guangle, Wang Jie, Wen Ling, Xu Hualing, and Yang Jing.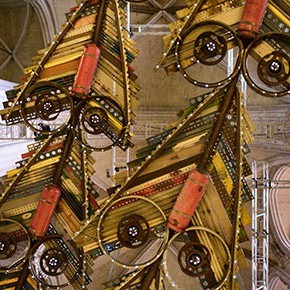 This pair of phoenixes, fashioned from the materials of commercial development, reflect the grimmer and grittier face of China today. The exhibition opens March 1st with festival of arts and performance.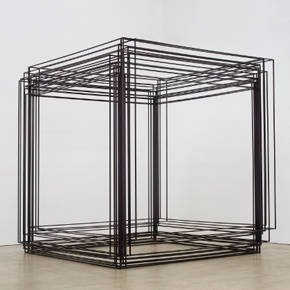 With 'States and Conditions, Hong Kong', Gormley turns the entire gallery architecture into a psychic and physiological testing ground, using sculpture to animate space and activate the built environment.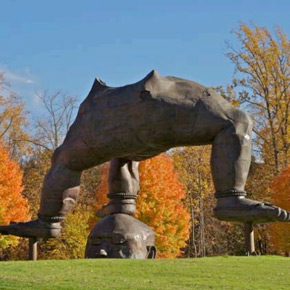 Focusing on Zhang's interest in Buddhist imagery and themes within his work, the exhibition will feature large-scale, outdoor works installed near Three Legged Buddha and other works will be displayed indoors, filling the galleries of Storm King's Museum Building.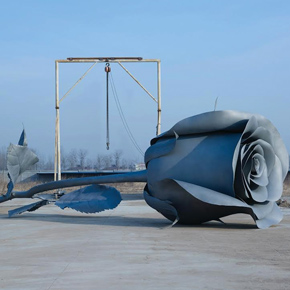 On the one hand, the title evokes an image of us waving at history, welcoming it cautiously as it comes into contact with us again; on the other, the title that is a double entendre also bids farewell to history, expecting to part ways with it.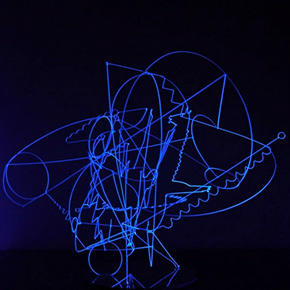 This charming, energetic series is the first display of more than a year's effort to express his cubist inspired drawings and paintings as three dimensional forms.