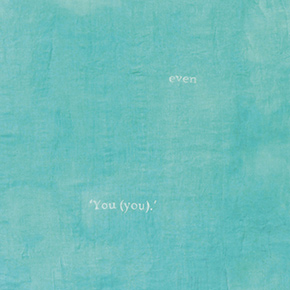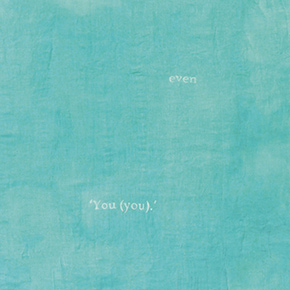 Comprised entirely of new commissions, the exhibition is formulated as a series of spatial reconfigurations that blend together and alternate between concealment and revelation.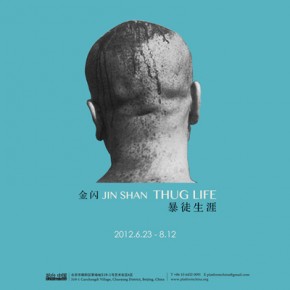 The artist looks for and express a nerve of writing and doodling through diaries and when video taping for work. And inevitably, out of the artist's personal interest, the works are implicated with his passion towards historical references.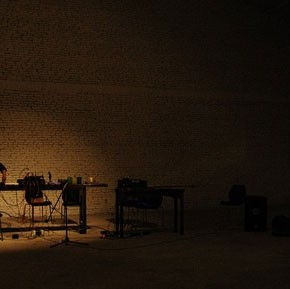 As a sound artist, producer, composer, label founder, organizer and curator, Dickson Dee has been engaged in the music industry for more than 20 years. His career started from importing European independent labels to Hong Kong, China and Taiwan; followed by establishing his own music label, organizing concerts etc. His experience includes distribution, import/export, creation,...