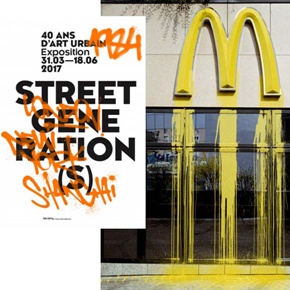 The young artists of yesteryear have become accomplished artists and inspire whole new generations. In turn, the new generations push the limits of this art movement and invent fresh variations and forms. Street Generation(s) retraces this history.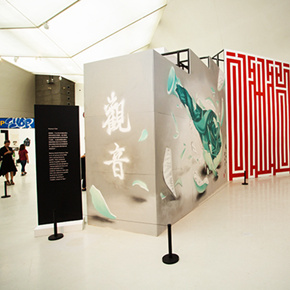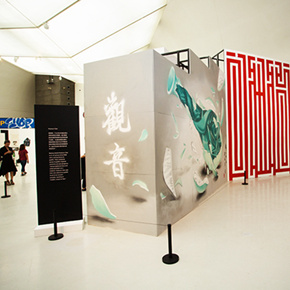 Along with the accelerated pace of China's reform and opening up, the growth of the youth is increasingly closely linked with the construction of the city, they need to liberate the mind, to express themselves, they need to constantly dialogue with the cities where they live.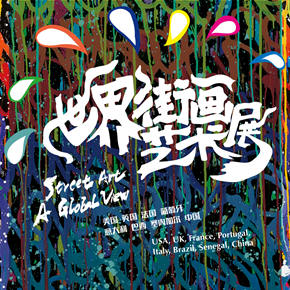 Street artists from Brazil, China, France, Italy, Portugal, Senegal, the US, and the UK will showcase their works. The opening ceremony will feature a live painting performance. This exhibition is an important archive exhibition of street art, where the audience can gain a better understanding of the history...