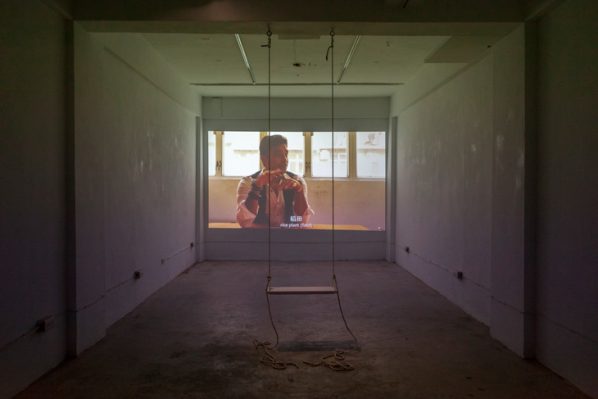 Having been successfully presented for many years by the museum, the annual art competition and exhibition the "Taipei Arts Awards" is a testament to the dynamism of Taiwan's contemporary art development and serves as a predictor of up and coming art trends. The award encourages outstanding artists and promotes artwork rich in content capturing the spirit of the times, thus stimulating creative energy and new ideas.
After two-stage selection, 12 participating artists of "2016 Taipei Arts Awards" include Chiao-Yen HSU, Hung-Lun CHEN, Chih-Hung LIU, Pei-Hsuan WANG, Jo-Hung TANG, Ding-Yeh WANG, Chih-Feng CHIEN, Chen-Yu CHEN, I-Chun CHEN, Pei-Xin CHUANG, Ze WEI, Pei-Shih TU. 12 pieces of works are on exhibit in museum Galleries D, E, and F from December 20, 2016 to March 19, 2017.
About the exhibition
Dates: 2016/12/20 – 2017/03/19
Venue: Taipei Fine Arts Museum
Courtesy of the artists and Taipei Fine Arts Museum, for further information please visit www.tfam.museum.
Related posts: