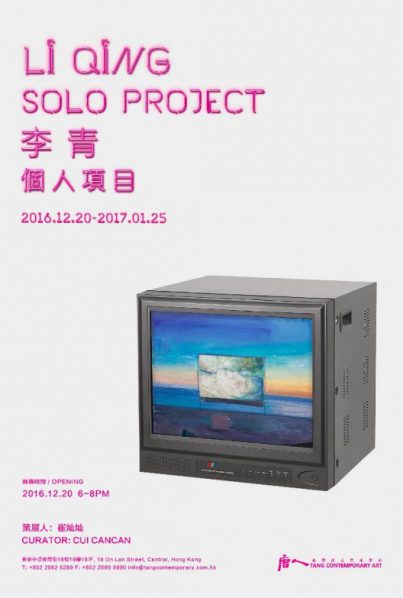 Tang Contemporary Art is proud to announce that "Li Qing Solo Project," curated by Cui Cancan, will open on December 20 in the Hong Kong space. Beginning with the artist's identity as an Other, this project reflects on the dialogue between past and present in Hong Kong. The artist's complex memories of Hong Kong and superficial, fragmentary impressions become creative materials in his work. Through the interaction and refraction of painting, installation, and video, Li constructs a new system of visual perception.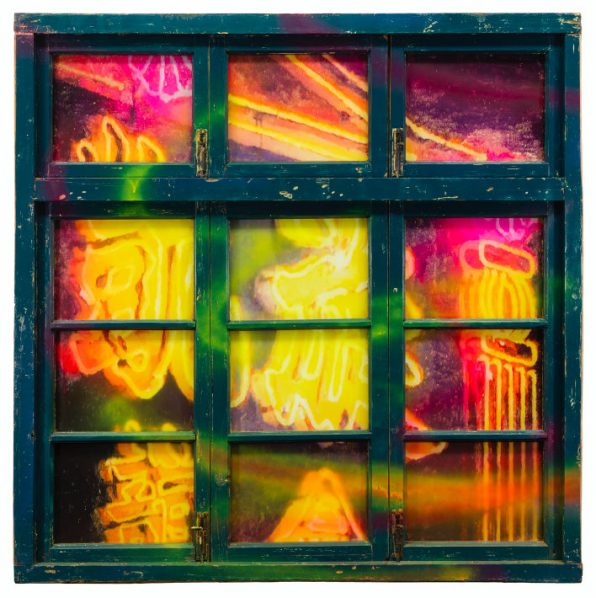 About the exhibition
Dates: 2016.12.20 Tue – 2017.01.25 Wed
Venue: Tang Contemporary Art
Courtesy of the artist and Tang Contemporary Art, for further information please visit www.tangcontemporary.com.
Related posts: