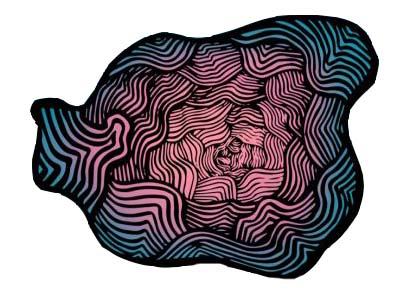 Tang Siu-Hung is an iconic painter and sculptor in Shanghai. For his first solo exhibition at the Magda Danysz Gallery on April 9 to May 8, he creates works with multiple forms that draw their essence from the city itself. Siu is inspired by this city he has chosen and where he lives with emphasis on the constant change between the old Shanghai rich in tradition and heritage, and the new Shanghai dynamic and ambitious, whose urban influence is constantly changing.
An heir of Chinese painting and classical calligraphy, Tang Siu-Hung renews these expressions by offering a modern approach while continuing to use the traditional ink painting. On canvas, wood or walls of the city, Siu creates forms of its own, the "terriers" as he calls them, who invite us to an imaginary journey in their cycle of endless curves.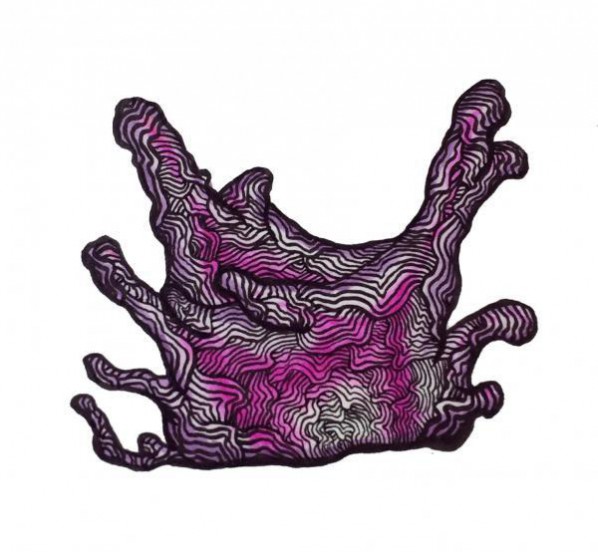 His style is based on the line, while control; flexible and fluid. His line recalls the waves and clouds of old patterns but is enriched by harmonious color gradients. Therefore, his style became more refined and more abstract, enriched with more subtle nuances.
Tang Siu-Hung is famous throughout the city both for his large colorful abstract waves on gray and mundane walls that make the landscape of Shanghai and for the many artistic projects in which he participates. He was noticed in 2014 in the exhibition 'Look Through' that welcomed thousands of visitors to Bund18. Magda Danysz is pleased to present his first large scale solo exhibition, thus highlighting the revival of traditional Chinese painting through the works of great poetry.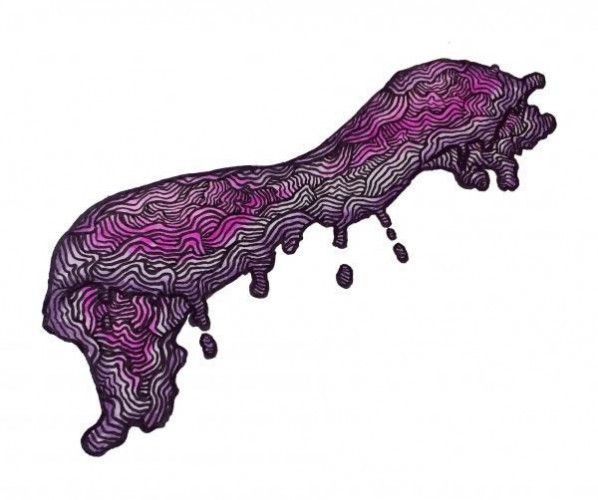 About the exhibition
Date: April 9 — May 8, 2016
Venue: Magda Danysz Gallery
Address: 188 Linqing Road, Shanghai
Courtesy of the artist and Magda Danysz Gallery, for further information please visit www.magda-gallery.com.
Related posts: