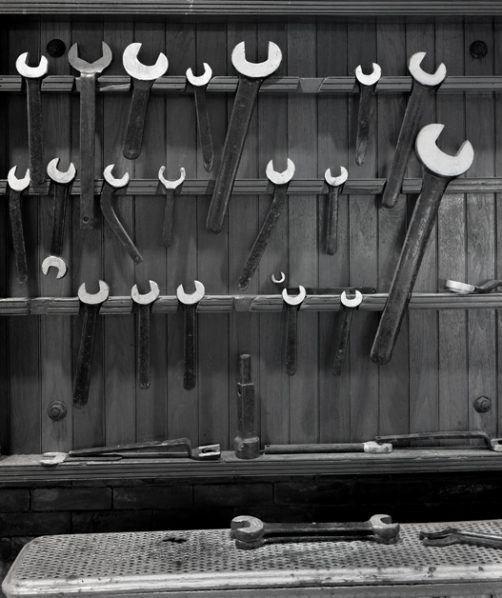 Tillman Crane's solo exhibition entitled "Alchemy of Light" was opened on November 26 at the National Art Museum of China in Beijing. All prints are hand coated Platinum/Palladium done by Tillman. Originals from negatives as well as digitally enlarged negatives. Images up to 20×24 in size. Tillman has spent months in China working on images as well as an intensive classroom experience learning to speak the language. Hope some of our readers can make the exhibit. A good opportunity to see one of our Pt/Pd printers at the top of his game.
About the exhibition
Exhibition time: Nov.26~Dec.4th, 2016 (Opens at Nov.26 10:00am)
Location: National Art Museum of China, Beijing
Courtesy of the artist and National Art Museum of China, for further information please visit www.tillmancrane.com.
Related posts: