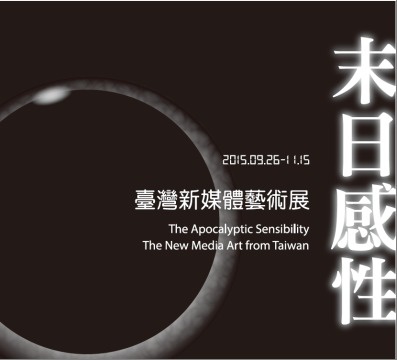 To celebrate the 50th anniversary of the birth of electronic art, the 15th WRO Media Art Biennale takes 'Pioneering Values' as the focal theme of the international competition. Among 1500 works in the open call, the Taiwanese artists Chi-Tsung Wu 's 'Crystal City 002' and Pey-Chwen Lin's ' The Revelation of Eve Clone Revelation', 'The Portrait of Eve Clone' are selected with the curatorial concept ' The Apocalyptic Sensibility' of the Taiwanese curator Yunnia Yang. She responds to 'Pioneering Values' that being innovative is not necessarily an avant-garde pioneer, it is more crucial to introspect the meanings and the influences that technology brings human beings. The Homecoming Exhibition from WRO Media Art Biennale 2013 'The Apocalyptic Sensibility: The New Media Art from Taiwan' will give a complete picture of the curatorial philosophy ' The Apocalyptic Sensibility' with the works of the six Taiwanese artists: Pey-Chwen Lin, Chi-Tsung Wu, Zan-Lun Huang, Scottie Chih-Chieh Huang, I-Chun Chen, and Zhang Xu Zhan. They look into the technologized civilization with new sensibilities so that we will have deeper perceptions and contemplations about the consumerism and the media society which we live in.
About the exhibition
Date: 2015/09/26 – 2015/11/15
Venue: Gallery E, Taipei Fine Arts Museum
Courtesy of Taipei Fine Arts Museum, for further information please visit www.tfam.museum.
Related posts: