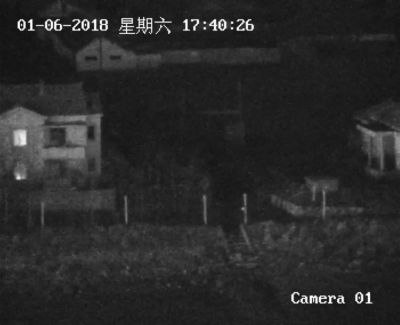 DRC No. 12 will hold its first exhibition of 2018 on Jan.14th: The Boundary, the latest project from the Independent Documentary Director and Artist Zhao Liang. During the exhibition, Zhao Liang will present the process and activity of his 'recording' in a different space (apartment).
"Bountary" ethymologically means frontier or border. Here it not only means the fixed physical demarcation line between countries, regions, cities and places, but also broadly speaking, a mutable connectiing line between differnt identities, thinking and human activties. Throughout the entire project Zhao Liang functions as a "recorder" and through the combination of live steaming video, broadcasting, short documentary films and installation he completeds a transgression of artistic boundaries in DRC No. 12. "I didn't purpose fully choose a specific media. I always intuitively determine the appropriate media based on the subject matter and the needs for form of expression." (Zhao Liang)
About the artist
Zhao Liang, born in Dandong in 1971, gratuated from LuXun Academe of Fine Arts. His films won sveral international awards, and were premiered in Cannes International Film Festival, Venice International Film Festival and Berlin International Film Festival. His art works have been exhibited in several world famous art museums, such as International Center of Photography (ICP), Walker Art Center, House of the Cultures of the World (HKW), and Queen Sofia Arts Center.
About the exhibition
Dates: Jan 14, 2018 – Apr 9, 2018
Opening: Jan 14, 2018
Venue: DRC No. 12
Courtesy of the artist and DRC No. 12.
Related posts: