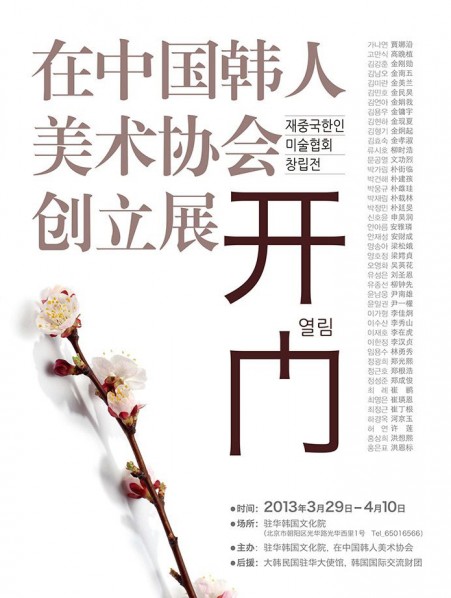 Jointly organized by the Korean Cultural Center in China and the Korean Artists Association in China, "Opening the Door – the Established Exhibition of 'Korean Artists Association in China'" was held at the Korean Cultural Center in Beijing, China, on March 29 – April 10, 2013. The exhibition features more than 83 pieces of works of various genres by 43 artists with a diverse range of ages.
The first activity of the establishment of "Korean Artists Association in China", was the opening exhibition of the establishment and then a discussion. The ceremony of the establishment and the opening exhibition were supported by the Embassy of the Republic of Korea in China and the Korean Foundation. The discussion was held at the same location as the exhibition at 13:30, on March 29, and after the opening ceremony at 16:00, there was an introduction to a variety of Korean culture.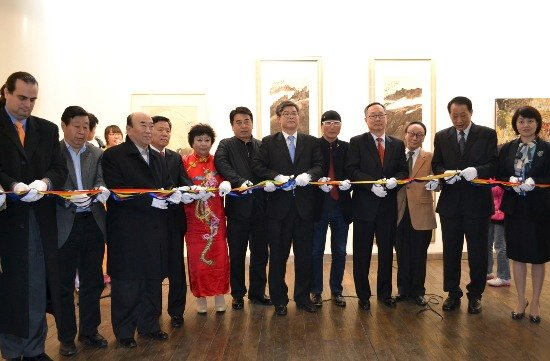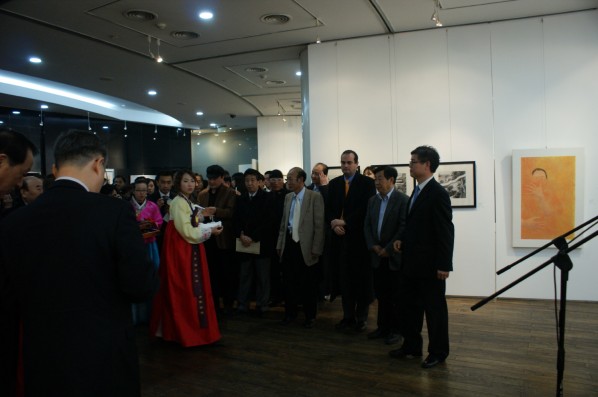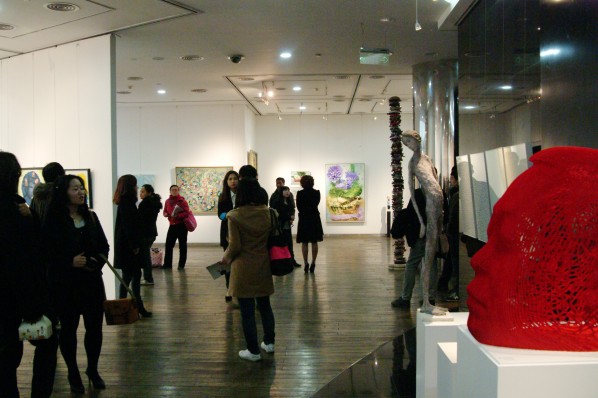 According to the statistics, there are more or less 1000 artists who had studied arts or participated in the art exhibitions in China after the establishment of diplomatic relations between China and Korea. They have witnessed the tremendous changes and development process of Chinese art, and compared them with the people living in the Korean art circles, you find that they have different views on the phenomenon of contemporary Korean art.
The contemporary Chinese art emerging in the surging tide of the reform and opening up in the early 1980s, dubbed the "Chinese avant-garde" in the 21st century, attracts the eyes of the international art circle, eventually entering the Western art market operation system of supply and demand, with a commercial success.
Compared to this, Korean artists absorbed the diverse art and culture earlier, thus providing a basis for a personal perspective and individualism, and some artists even created more diverse forms than the Chinese artists, who attracted the eyes of the international arena that has a huge national strength, Chinese artists' creative genres increasingly become the subject for the international art market, which cannot yet be realized by Korean artists.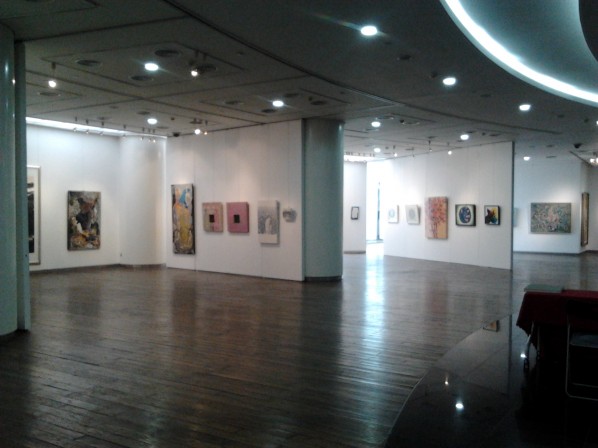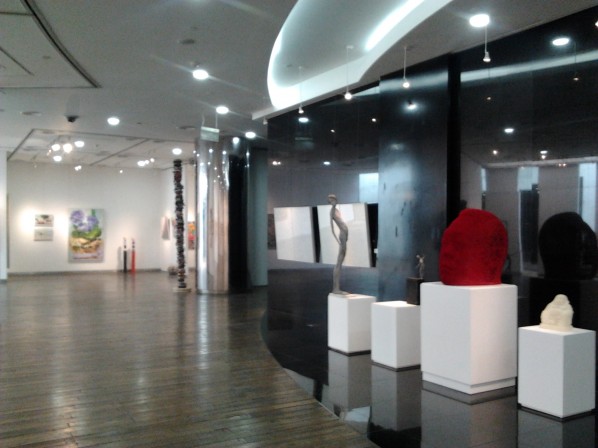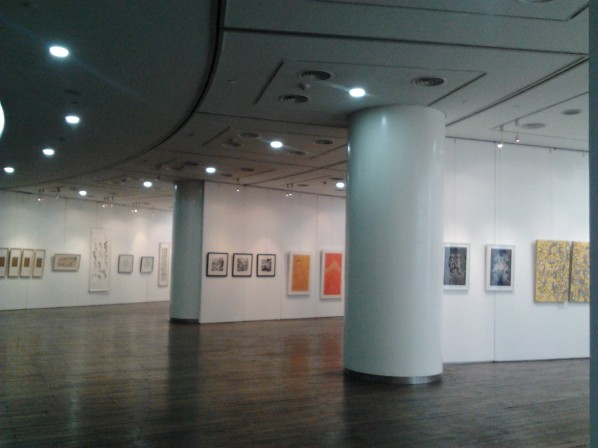 The Korean artists living in China for a long time, witness the changes in the Chinese art world over the last two decades, and not only focus on individual creations, but also show the collective creative look that promotes an active exchange with the Chinese art circle, expanding the field of cultural exchanges between the two countries, at the same time, it is certain that they also contribute to the development of the contemporary Korean art world, so the establishment of "Korean Artists Association in China" is a real trend of the times.
The first president of the Association is Jaerim Park, who lived in Japan for more than thirty years. Park is a jewelry designer and teaches in Tokyo University of the Arts, Japan.
Organizers: Korean Culture Center in China, Korean Artists Association in China
Support: Embassy of the Republic of Korea, the Korean Foundation
Duration: March 29 – April 10, 2013
Opening Ceremony: at 16:00 to 18:00, on March 29, 2013
Venue: Korean Cultural Center (Guanghua Xili No.1, Guanghua Road, Chaoyang District, Beijing, P.R.China, Tel: 6501 6566)
Contact: Korean Artists Association (798cup@naver.com)
Text and images by Korean Artists Association
Translated by Chen Peihua/CAFA ART INFO
Related posts: