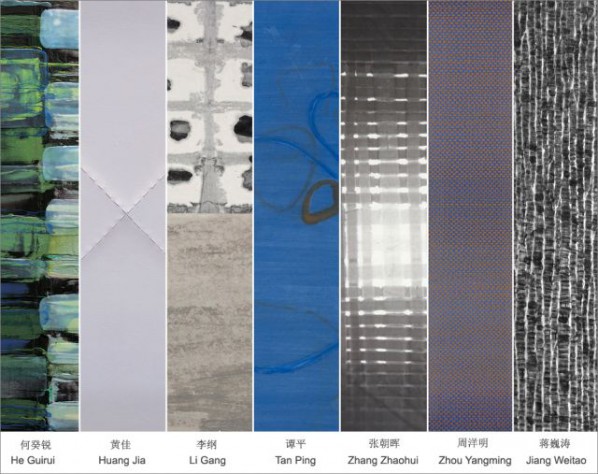 Red Gate Gallery is delighted to announce the opening of their new group exhibition Simple is Good curated by Peng Feng at Red Gate Gallery from October 10th to November 1st. This Exhibition presents seven artists, He Guirui, Huang Jia, Jiang Weitao, Li Gang, Tan Ping, Zhang Zhaohui and Zhou Yanming.
About the exhibition
Date: Oct 10, 2015 – Nov 1, 2015
Opening: Oct 10, 2015, 15:00, Saturday
Venue: Red Gate Gallery
Courtesy of the artists and Red Gate Gallery, for further information please visit www.redgategallery.com.
Related posts: