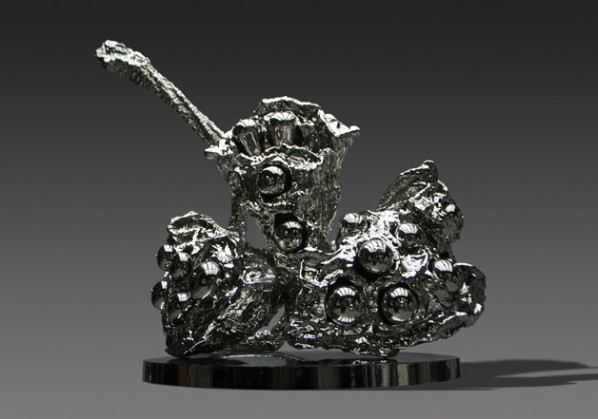 This year marks the 50th anniversary of diplomatic relations between China and France. The Image of China – Exhibition on Contemporary Chinese Painting and Sculptures co-organized by National Art Museum of China and China International Cooperation Center has been successfully held in Grand Palais of France in March of this year, which is the first time for Chinese arts exhibited in Grand Palais and has a special significance in the history of Sino-France culture exchange. This exhibition has received great assistance from Ministry of Culture of China, Chinese People's Association for Friendship with Foreign Countries and Chinese Embassy in France as well as academic support of Chinese Painting Art Committee of Chinese Artists Association and Chinese Sculpture Institute of Chinese National Academy of Arts. Taking "Image of China" as its theme, the exhibition carefully selects 61 contemporary Chinese ink painting artists and 21 sculptors and presents to French people Chinese ink paintings and sculpture works full of Oriental charisma. The exhibition has generally represented the latest research achievements, reflected the highest level of contemporary Chinese ink painting and sculpture as well as thriving Chinese modern society. This returned show in China aims to demonstrate to Chinese viewers the new fruits of cultural exchange between China and France.
About the exhibition
Duration: 2014-05-07 To 2014-05-14
Venues: Hall 2,4,6 at the National Art Museum of China
Courtesy of the artists and the National Art Museum of China, for further information please visit www.namoc.org/en.
Related posts: