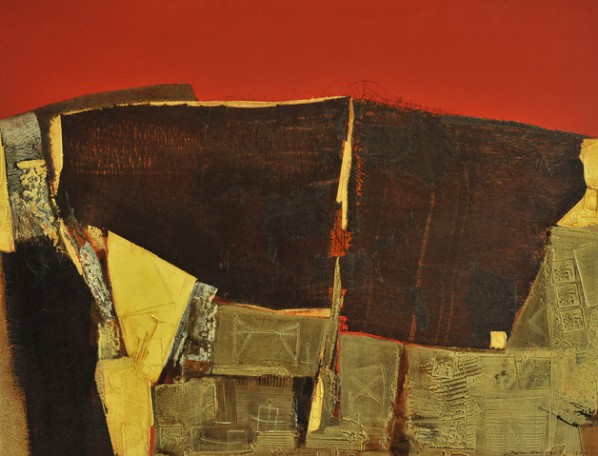 The exhibition aims to strengthen the traditional culture inheritance and its preservation to further promote cross-strait lacquer arts innovation and development. Taking lacquer as a carrier, the exhibition will display the exchange origin of lacquer culture from both sides of the Strait.
Themed on lacquer arts, this exhibition aims at carrying forward the special features and distinct oriental culture contained in lacquer arts. The tranquil and mild artistic conception, introspective and honest temperament conveyed by lacquer arts is just the sentiment and personality ideal of Chinese people. This exhibition will have people reconsider and understand the old lacquer culture. The re-pickup to traditional materials and skills, exploration to new materials and innovation to techniques by lacquer artists not only improves the aesthetic perception of lacquer arts but also inspires artistic imagination of viewers, thus affects people's artistic concept.
About the exhibition
Duration: 2014-11-29 To 2014-12-11
Venue: Hall 1, 2, 3, 8, 9 at the National Art Museum of China
Courtesy of the artists and the National Art Museum of China, for further information please visit www.namoc.org.
Related posts: