McNamara Art Projects is proud to present an immersive retrospective of sculptural works by the late Lynn Chadwick throughout the city of Hong Kong.
Five of Chadwick's most iconic and seminal monumental sculptures will be placed in key locations in Central District. A main exhibition featuring a collection of early bronze and late stainless steel works will take place in The Rotunda, Exchange Square. The exhibition will run from the 14th March – 17th April 2016.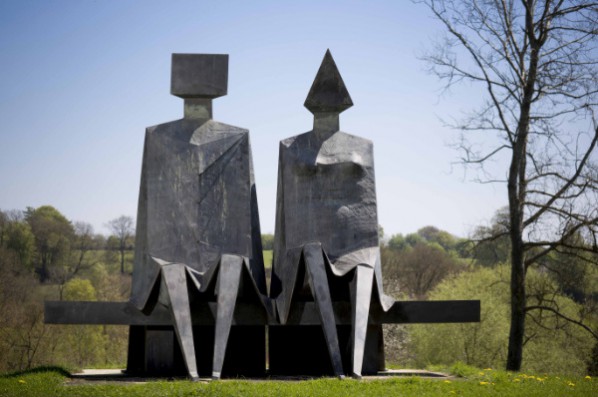 Chadwick was launched on the international stage after winning the coveted prize for sculpture in the 1956 Venice Biennale and in 1964 was appointed Commander, Order of the British Empire (CBE) and the French Officier de l'Ordre des Arts et des Lettres in1985. Chadwick became a Royal Academian in 2001.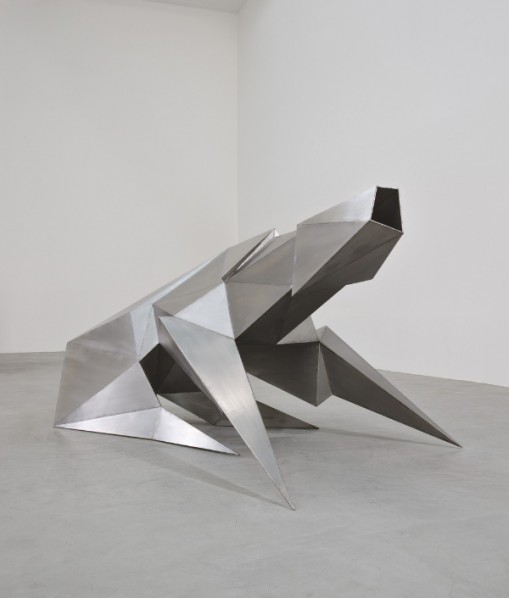 His sculptures and drawings are in the collections of the worlds leading museums including the Hakone Museum Japan, The ArtInstitute of Chicago, New York Metropolitan Museum of Art, New York's MoMA, Tate London and the Royal Academy London.Chadwick's works are also included in leading private collections, notably the Nelson A Rockefeller Collection,New York and the Peggy Guggenheim Collection, Venice.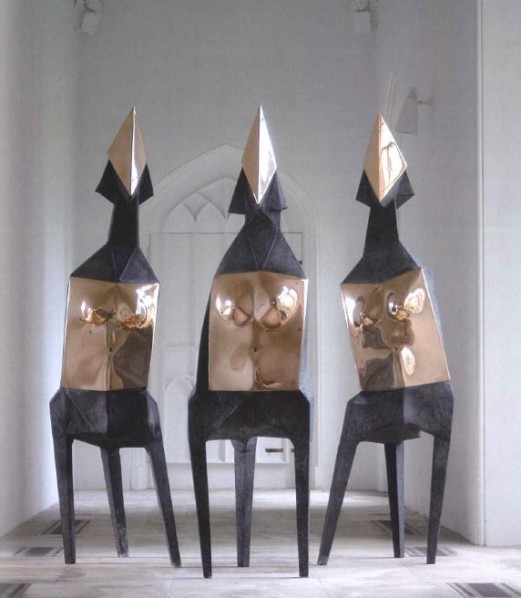 Recent public retrospectives include exhibitions at the Tate Britain, London (2003), The Royal Academy, London (2014) and Boboli Gardens & Bardini Gardens, Florence (2015).
Courtesy of the artist and McNamara Art Projects, for further information please visit www.mcnartprojects.com.
Related posts: