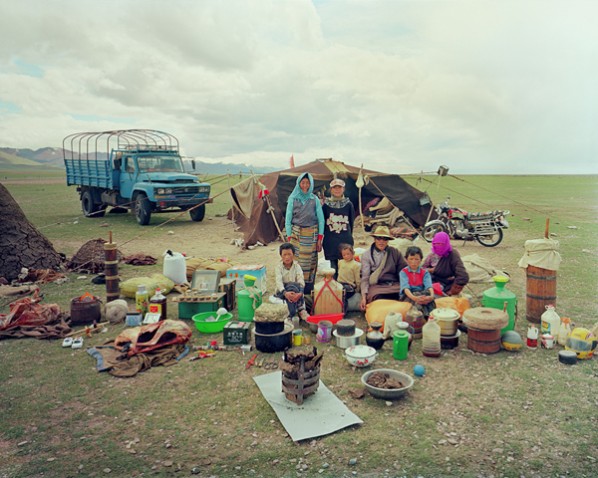 Phrenology of Society
On the Photographic Series of Family Stuff by Huang Qingjun
By Wang Chunchen
The Chinese society accelerates its structural transformation since it initiated the progress of modernization. Under certain circumstances, this transformation can be very complete. Such a historical context provides art with great opportunities and challenges. It demands not only the befitted art form but also the artist's response and observation in the face of the context change. The true life calls for a thoughtful art.
Grounded on such a transitional era, the photographic series Family Stuff by Huang Qingjun focus on family materials in our daily lives, aiming to reflect the human nature embedded in them. Thus, Family Stuff becomes a prospect within which the life condition of Chinese people is examined. Images from this series are at once pictorial texts that interpret the life presence in Chinese society and a demonstration of the special value and function of the photography as art.
As an art form, photography does not passively record the reality. Rather, it demonstrates artist's willingness to joinin the real world. The Family Staff perfectly shows such a special function of images. To complete this photographic series, Huang Qingjun visited a number of areas and regions in China, selecting the most typical residential images that in tune with the current life condition in China. These photographs are reflections of Chinese society, be visible before the eyes, showing various kinds of characteristics and meanings.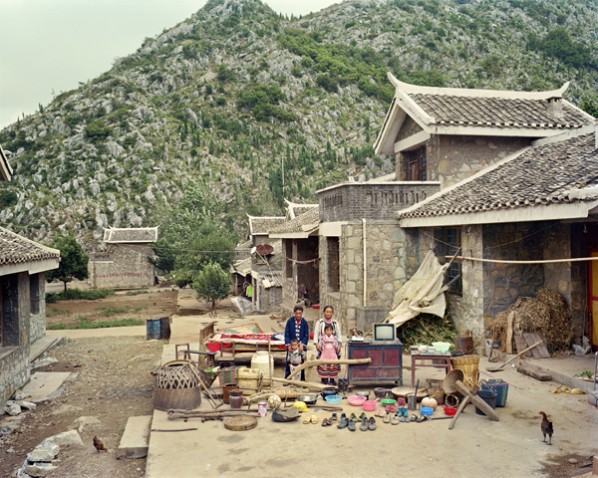 Today, to record and expose the changes of reality by images is not only the task of the time, but also the mission of the responsible artists. Any image that record the Chinese current situation, as long as exquisite and real, may leave a file for the future. When later generations are looking back, they do have a direct feel;artist takes us through the history, reading the reality of that month, that year. We can say it is more and more important to reflect the society by using images.
(Dr. Wang Chunchen is an internationally famous Beijing-based art critic and curator, now works in CAFA Art Museum and also as Adjunct Curator of Broad Art Museum in the United States. In 2013 he was appointed as curator of Pavilion of China in the 55thVenice Biennale)
August 23, 2013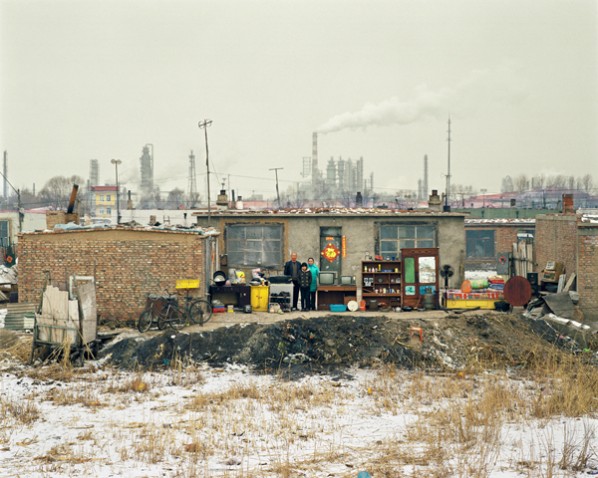 About the exhibition
Opening: Sep.14,2013 3:00pm
Exhibition time: Sep.14 – Oct.10,2013
Venue: 798 PHOTO GALLERY
Tel: 8610-64381784/59789188
E-mail: 798@798photogallery.cn
Web: www.798photogallery.cn
Add: No. 4,Jiu Xian Qiao Road,Chaoyang District, Beijing.
Related posts: