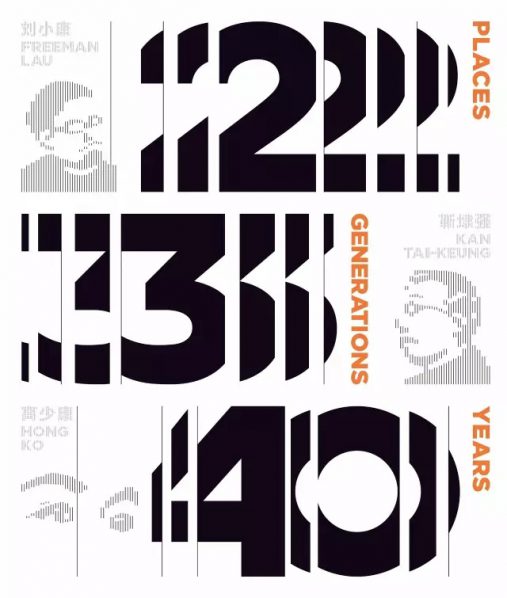 "2 Places 3 Generations 4 Decades" is an exhibition depicts the changes of the design realm among 2 places; Hong Kong and China, demonstrated by 3 designers from 3 different generations in the past 4 decades in Hong Kong: KAN Tai-keung, Freeman LAU and Hong KO.
Walked through different period of time, rolled through different studies, struggles and surprises, KAN, LAU and KO established particular comprehension and philosophies in art and design aesthetics, which to be discoursed via their different design works… KAN's Chinese Ink, LAU's Chairplay and KO's Peacefool World… Same spirit yet with individuality.
Their design works, on one side, boldly signify the typical culture and the ideology of the society and on the other, they subtly reflect the change in the contemporary design realm of China… its evolution in culture as well as development in professionalism. It is indeed the value and cross-disciplinary thinking model found in the philosophy of most oriental designs.
"2 Places 3 Generations 4 Decades" is an exhibition carries and calls, it will be a "news" drawing attention from the art and design fields, and also be one of the highlights to Beijing Design Week.
About the exhibition
Dates: 2016.09.25 — 2016.10.09
Venue: 2/F Exhibition Hall of Building 1,Today Art Museum
Related posts: