The British sculptor Tony Cragg is one of the most acclaimed artists of his generation. Born in Liverpool in 1949 and educated at Gloucestershire College of Art, Wimbledon College of Art and the Royal College of Art in London, he has lived in Germany for most of his life and he has had a home and studio in Wuppertal since 1977 and currently he holds the post of Director at the Art Academy in Dusseldorf.
Tony Cragg's first museum show in China is going to be opened at the Museum of the Central Academy of Fine Arts on March 2nd, 2012. Jointly organized by the Central Academy of Fine Arts and the Cultural and Education Section of the British Embassy, it will last until April 15th. Focusing mainly on Cragg's work of the last fifteen years, this exhibition provides an excellent opportunity for art lovers in China to see new works by one of the world's greatest living sculptors and it features around fifty major sculptures, along with a series of drawings and watercolors with a total of 127 pieces. Five of Tony Cragg's sculptures will be installed in the outdoor space of the Museum of Central Academy of Fine Arts. Together with the curved structures of the external walls, lawns and buildings, Ever After (2010), Luke (2008), Declination (2004), Cast Glances (2002) and 3D Incident (2007) will produce a special ambience for this exhibition.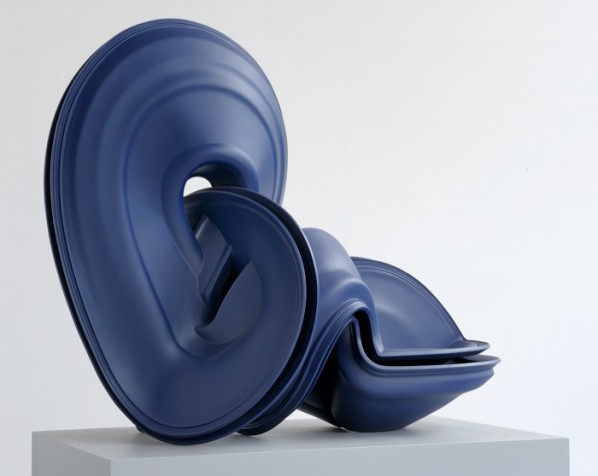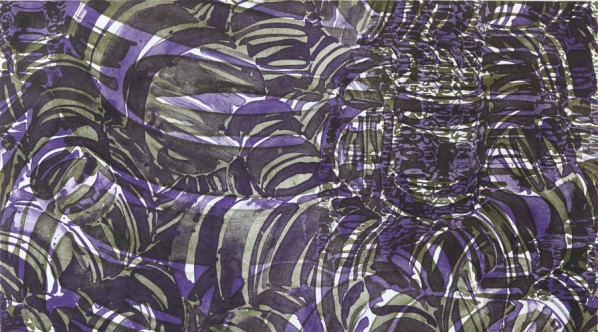 Tony Cragg ranks among the most internationally exhibited of his generation of British sculptors which includes Anish Kapoor and the Richards Wentworth, Long and Deacon. "His work is various and versatile yet immediately recognizable…"as commented on by Laura Cumming from The Observer, "Each piece is charged with a characteristic strength of power and direction."
An artist of great international acclaim and immense energy, Cragg has developed more possibilites in the making of sculpture than any other sculptor since Henry Moore discovered the "hole" as a positive space. Cragg's contributions to contemporary sculpture practice are beyond challenge. According to Cragg himself, his sculptures are "fictional entities where decisions are made entirely on an aesthetic basis," and, somewhat contradictorily: "The material finds itself in a new form and the sculptor finds himself with new content and a new meaning."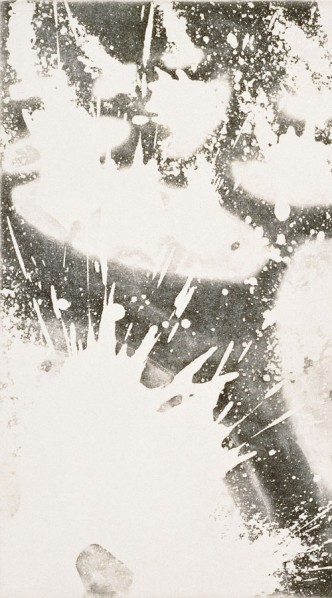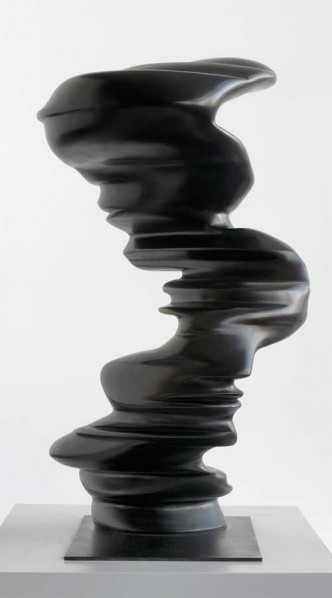 Tony Cragg won the Turner Prize in 1988 and got elected as Royal Academic in 1994. In 2001, he received the CBE for services to art and in 2002 the prestigious Piepenbrock Award for sculpture. He was awarded the Praemium Imperiale in 2007. In September 2008, Cragg opened a sculpture park in Wuppertal, Germany.
His recent solo shows include "Seeing Things" at the Nasher Sculpture Center in 2011, "Tony Cragg: Sculptures and Drawings" at the Scottish National Gallery of Modern Art, Edinburgh in 2011 and "Tony Cragg: Figure Out, Figure In" at the Musée du Louvre, Paris in 2011. The group shows he has participated in include Rudolf Steiner and Contemporary Art at DOX-Center for Contemporary Art, Le Meilleur des Mondes, MUDAM – Musée d'Art Moderne Grand-Duc Jean, Luxembourg, Gastspiel, RLB Kunstbrücke, Innsbruck, Austria as well as others.
The Cultural and Education Section of British Embassy has brought "Tony Cragg: Sculptures and Drawings" into UK NOW, the biggest British arts festival in China in 2012. For more information, please visit UK NOW.
Courtesy of Tony Cragg and the CAFA Art Museum, for more information please visit cafamuseum.org.
Related posts: