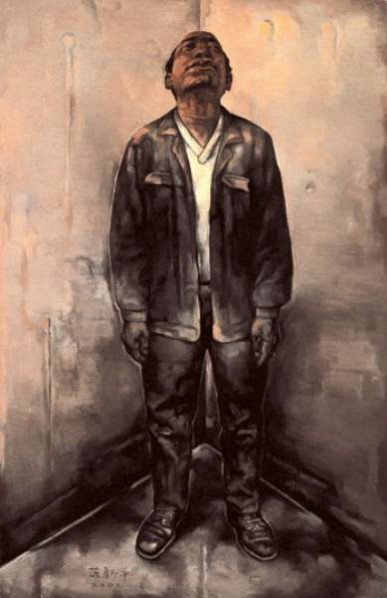 Red Gate Gallery presents Tous Mes Voeux!curated by Gallery Manager Liyu Yeo who is leaving China after a two and half year stint at Red Gate. For several years Liyu Yeo has been covering events at the amazing Red Gate Gallery, set within the former Ming Dynasty Watchtower at Dongbianmen and he is about to leave, for a career advancement in Paris. Liyu actually worked in Paris before he came to Beijing and feels really torn between both cities.
"I had dreamt of an involvement in the vibrant Beijing art scene and what better dream than Red Gate Gallery and its legendary Brian Wallace. But even great dreams must come to an end and what better ending than Tous Mes Voeux! my swansong which represents all the stars of Red Gate. I leave Beijing with some sadness as I move to Paris but I know there will be no turning back for China's contemporary artists today. It has been fun and very rewarding. Thank you and a bientot!"
The group exhibition Tous Mes Voeux! begins on Saturday, March 17 at the Dongbianmen Watchtower and the exhibition will run till March 30, 2012.
Liyu Yeo
February 2012
Courtesy of the artists and Red Gate Gallery, for further information please visit www.redgategallery.com
Related posts: