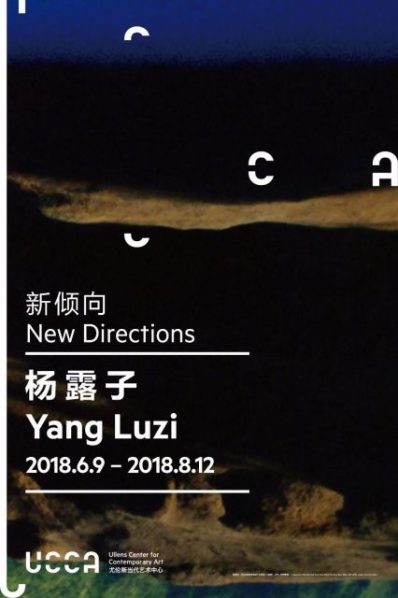 Through their citations of history, geography and poetry, Yang Luzi's films explore the limits and secrets of perceptible language. Her work hovers in a space between sensory experience and the indescribable. From the burdens of a history from which one cannot wake, to the discovery of a jouissance unspoiled by ideology, to the communion between the human world and the world of nature, she uses this exhibition to complete a protracted journey, a movement of dialectical self-consciousness, and a political investigation subtly connected to reality.
About the Artist
Yang Luzi (b. 1987, Hangzhou, lives and works in Beijing and Los Angeles) graduated from Harvard with a degree in comparative literature and a specialization in philosophy in 2011; in that year, she was awarded a DAAD scholarship to study comparative poetics in Bonn and Berlin for two years. In 2016, she obtained her M.F.A. in film from the California Institute of the Arts. Her work has been included in the group exhibition "Toward the Emergence of Resistance" (Taikang Space, Beijing, 2016-2017).
About The "New Directions"
Initiated in 2015, the "New Directions" series offers some of China's most promising young artists a platform to realize their first institutional solo exhibition and monographic publication. Deepening UCCA's ongoing commitment to emerging practices pioneered by shows including "The New Normal" (2017), "ON|OFF" (2013), "Breaking Forecast" (2009), and the "Curated By…" series (2010-2012), New Directions aims to present, through a constellation of singular positions, an overall sense of the richness and complexity of new art in China today.
About the exhibition
Dates: 2018.6.9 – 2018.8.12
Venue: UCCA
Courtesy of the artist and UCCA, for further information please visit http://ucca.org.cn.
Related posts: