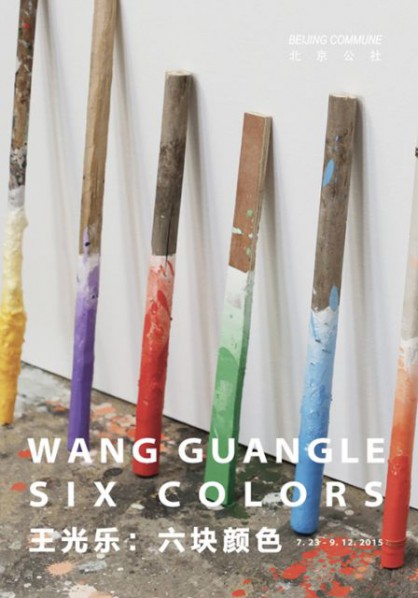 Wang Guangle's third solo exhibition with Beijing Commune, "Six Colors" was open at the gallery on July 23th, 2015. The exhibition will continue until September 12th, 2015.
Wang Guangle is generally considered one of the most representative figures in the New Abstract Movement that has gradually formed through the past decades among the emerging generation in China's contemporary art scene. His paintings have acquired increasing attention since the Terrazzo series in early 2000s. His later works from the Coffin Paint and Untitled series consistently imply a looming thread thatis closely related to an immediate experience with time and life. This exhibit showcases six large scale color paintings from the artist's latest Untitled series.
About the exhibition
Dates: Jul 23, 2015 – Sep 12, 2015
Opening: Jul 23, 2015, 16:00, Thursday
Venue: Beijing Commune
Courtesy of the artist and Beijing Commune, for further information please visit www.beijingcommune.com.
Related posts: