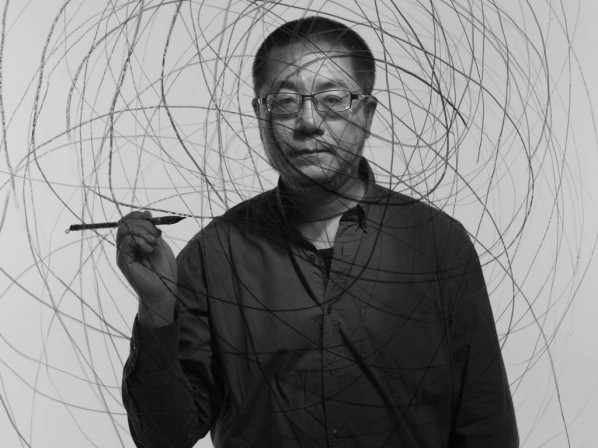 Institute of East Asian Art History at University Heidelberg is going to held series special events themed "Critical Museum Studies: The Future of the Museum" which are in conjunction with the seminar "The Museum in the 21st century: Looting, Archaeology and the Fate of the Object" taught Summer Semester 2013 by Prof. Dr. Sarah E. Fraser, East Asian Art History, Mondays, 2:15–4pm. Prof. Wang Huangsheng, a renowned scholar, educator, and director is invited to bring his unique perspective on the management and future of China's museums from the vantage point of directing the Museum of the Central Academy of Fine Arts–China's premier art academy.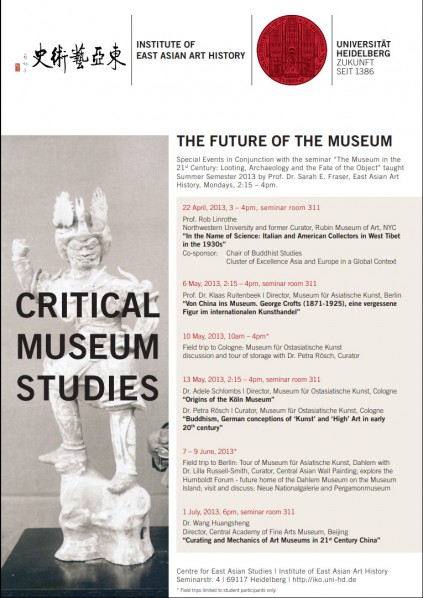 Originating with the Academy's early years in Beiping during the Republican period, the collection of CAFA Art Museum contains the works of formative history of Chinese painting when the Academy moved south to Chongqing during the Sino-Japanese war. In this lecture entitled "Curating and Mechanics of Art Museums in the 21st Century China", Prof. Wang will reflect on the challenges of directing museums in the 21st century from the vantage of academic art museum–one of China creative hubs. Among his many monographs on landscape painting and Ming and Qing art, his recently published series on the history of the museum, the first volume, is entitled Art Museum as Knowledge Production.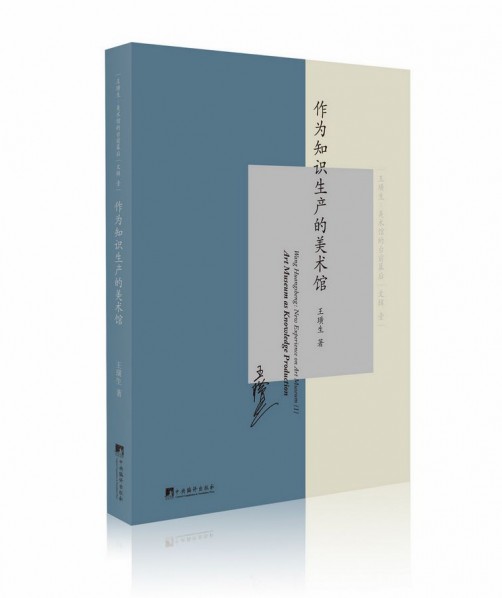 Date: 1 July, 2013, 6pm
Venue: seminar room 311, Institute of East Asian Art History, University Heidelberg
For further information please visit Institute of East Asian Art History at University Heidelberg.
Related posts: