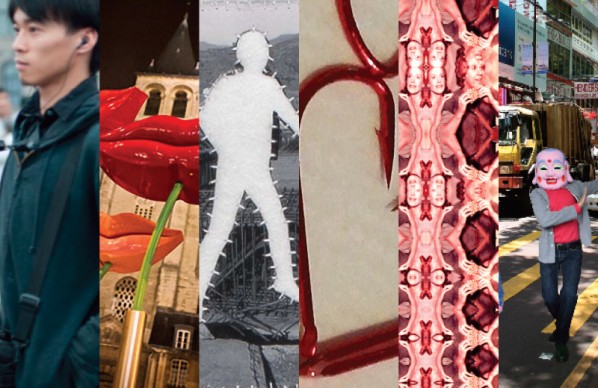 On a day to day basis we find ourselves trying to attract somebody. Our intent may be conscious or unconscious. Whether it be in love, business or pleasure we invariably find ourselves seeking to engage an individual, a group or the general public at large.
There are many ways in which we express our desire to attract: some are outrageous, some are crazy, some are intimate, some are sexy and some are discreet! Strangely our success in attracting attention depends on our own personal degree of self confidence and belief, rather than the object of our desire.
It is our, education, culture and environment that determines our most daring endeavors. Often it is the Artist, who is most courageous and most creative in the allure of an audience. In this special exhibition presented by Studio Rouge in association with Front Line Contemporary, Chinese and French artists audaciously explore the art of attraction! Studio Rouge and Frontline Contemporary take pleasure in inviting you to this carnival of French and Chinese contemporary art.
About the Exhibition
Date: 16 Jun – 15 Jul 2012
Location: Studio Rouge M50
Curators: Patricia Lambert, Virginie Lerouge Knight and George Michell
Artists: Fabrice GUYOT, Benoit & Bo, Hangfeng CHEN, LIN Jingjing, XU Zhifeng, LLND, Virginie Lerouge KNIGHT, MAO Yu
Courtesy of the artists and Studio Rouge, for further information please visit www.studiorouge.cn.
Related posts: