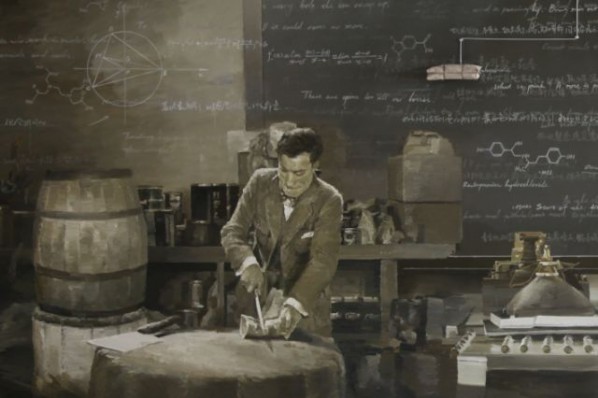 Arario Gallery Seoul is pleased to open the first solo exhibition by Yan Heng(b.1982) in Korea. Entitled "Highway Inn", the exhibition will run from June 13 through to July 13. Yan Heng, who is one of the most promising young artists in China introduced his figurative and narrative oil paintings in this exhibition. Coupling with the artistic imagination, he visualized inner desires, ironies and ceaseless conflicts of the contemporaries that have to survive in the fast-changing times.
About the exhibition
Dates: 13 June – 13 July, 2014
Opening Reception: June 13th, 2014, 6pm
Venue: Arario Gallery Seoul
Courtesy of the artist and Arario Gallery Seoul, for further information please visit www.arariobeijing.com.
Related posts: