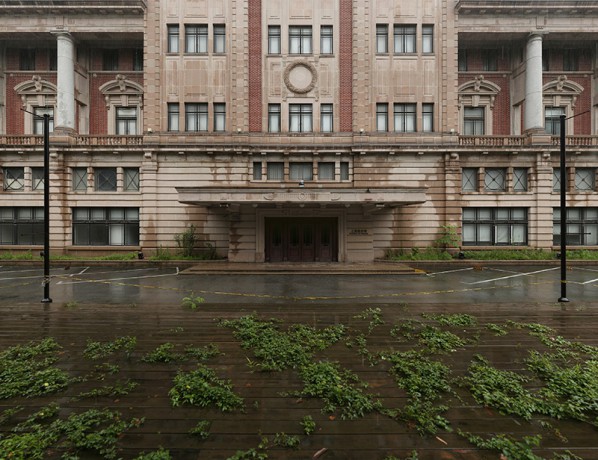 In the upcoming exhibition titled "Weed Party" to be held at LEO XU PROJECTS, Chinese artist Zheng Bo will rethink Chinese political history through plants. The Chinese Communist Party was founded in 1921 in Shanghai's French concession. A century later, a party (a fun gathering; not a formally constituted political group) consisting of non-humans is needed to rescue, and to re-conjure, the idea of communism. Homo sapiens may finally come to respect the vanguardism of weeds, which have always tried to pull us into a rewilded future.
This is Zheng's third project on weeds and politics. In 2013, he produced Plants Living in Shanghai – a found botanical garden of weeds and a series of online public lectures about plants and Shanghai – for the first West Bank Architecture and Contemporary Art Biennale, curated by Gao Shiming from the China Academy of Art. In 2014, he created an audio tour, titled Plants Occupy Shenzhen, outside OCT Contemporary Art Terminal for the 8th Shenzhen Sculpture Biennale, curated by Marko Daniel of Tate.
Zheng (1974, Beijing) grew up in China and studied in the United States. His socially engaged art projects have been featured in many museum exhibitions. His works are in the public collections of Hong Kong Museum of Art, Guangdong Museum of Art, and Singapore Art Museum. He joined the faculty of China Academy of Art in 2010 and moved to City University of Hong Kong's School of Creative Media in 2013.
About the exhibition
Duration: July 18th through August 23rd, 2015
Opening reception: Saturday, July 18th, 4-7pm
Venue: LEO XU PROJECTS
Courtesy of the artist and LEO XU PROJECTS, for further information please visit http://leoxuprojects.com.
Related posts: